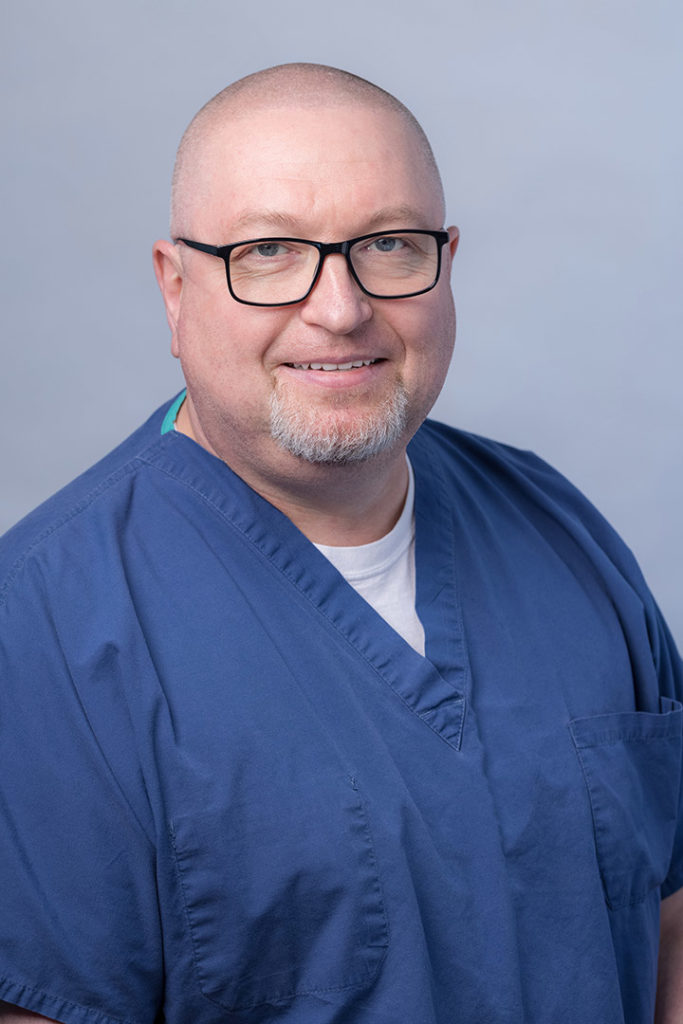 Alex Efremov completed his MRI Tech training at Gurnick Academy of Medical Arts in San Mateo, California in 2010. He has been working with FORM Open MRI since 2012 and consistently and efficiently produces high-quality MRI images with meticulous data interpretation with recommendations for optimal patient care.
Alex is a certified, highly motivated, and dependable MRI tech with extensive experience performing MRI procedures in a wide variety of settings. He is very proficient in utilizing and maintaining complex equipment, and is an excellent problem solver, helping to identify and resolve issues in an expedient manner. Alex is also detail-oriented and possesses excellent communication, teamwork, and interpersonal skills.
When he is not at work, Alex enjoys spending time with his family, cross-country skiing, and bowling. Alex is fluent in both English and Russian.