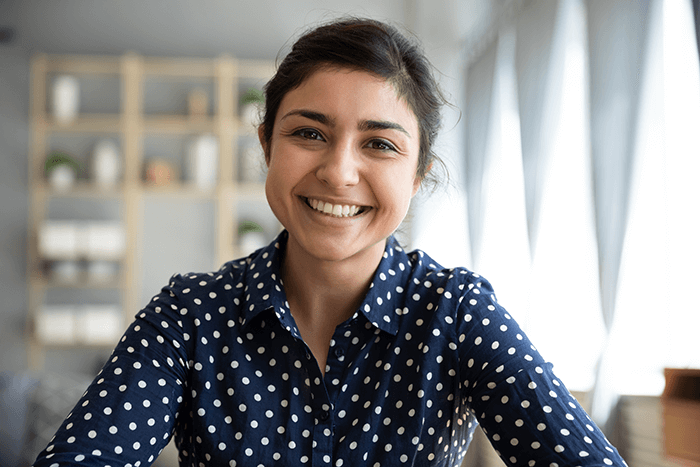 Our goal at FORM Open MRI is to make your MRI experience as comfortable and easy as possible. Allow yourself a full hour to ensure that we have time to answer all your questions and have you fill out the necessary paperwork before your procedure. If you prefer to fill out your paperwork prior to your visit, you can download the forms here. The actual procedure should take about 30 minutes.
A Magnetic Resonance Imaging (MRI) machine helps doctors diagnose joint and bone issues in your body in a safe and painless way. The machine looks in your body using harmless radio waves and a magnetic field that produces high-quality images that your doctor can use to diagnose any potential issues. The Open MRI is a completely non-invasive procedure. We allow you to bring a friend or family member into the room with you and offer a CD player or iPod docking station so that you may listen to music during the procedure.
Read our FAQs for more information on the Open MRI procedure.
Read HIPAA's Privacy Rule for information on medical record safety.